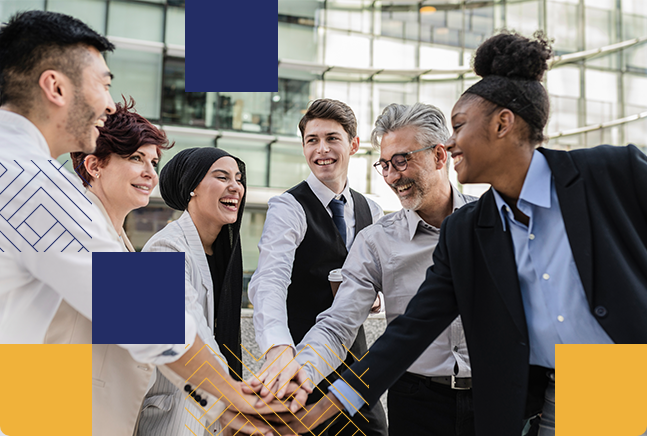 Build
effective
team and be a successful leader
If you want to create winning teams today, focus on building positive employee experiences. Refine your management style and harness the power of participatory leadership. Choose trust and shared responsibility, and your team will gain strength and motivation for action.
Be the boss your employees need today
Do you want to share responsibility and decision-making with your employees?
Need to bring out the potential in your team and build confidence in yourself and your company?
Do you lack a map to keep your best employees in your company?
Do you have a new project to complete, a managerial promotion pending, or want to develop your management style?
Match your
management style
to the needs of today's job market
The participative leadership program will allow you to develop the skills you need today to create an effective and satisfied team of responsible employees.
Enrich your management style with
new skills
and become a participatory leader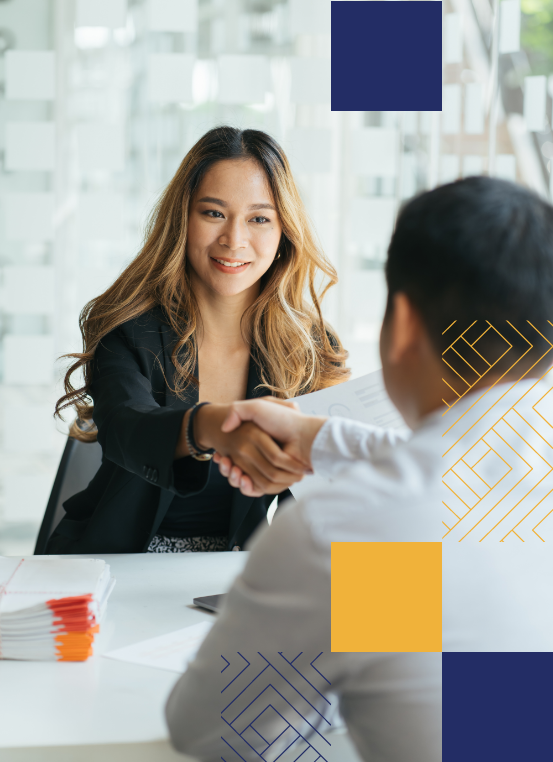 Get back to us or leave your information so we can contact you. We'll talk about your challenges and goals, so we can optimally tailor our proposal to your needs.