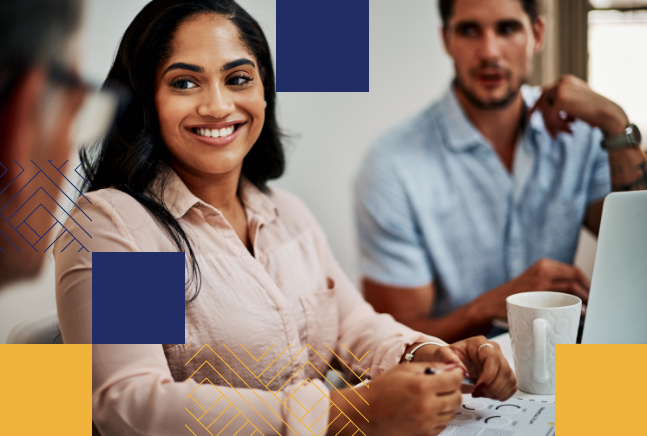 Gain a broader perspective and
effectively build
image
If you feel the need or your employees require support in personal and professional development that will translate into business action, one-on-one coaching is the way to go. This form of self-work helps to clearly define goals and effectively implement them in daily activities.
Overcome your own limitations and gain greater self-awareness
Are you preparing for a new role in an organization or need to develop your leadership style?
Do you want to overcome internal blockages that hinder your development?
Are you interested in improving your communication techniques, building engagement and strengthening your influencing skills?
Need to identify life priorities and make lasting changes?
Do you need to face business challenges and develop your own management, director or managerial solutions?
Reach
synergy
Between your development goals and your business goals
One-on-one coaching will help you identify the purpose of your actions, develop customized solutions, and move through the change process with lasting results.
Strengthen your
professional
workshop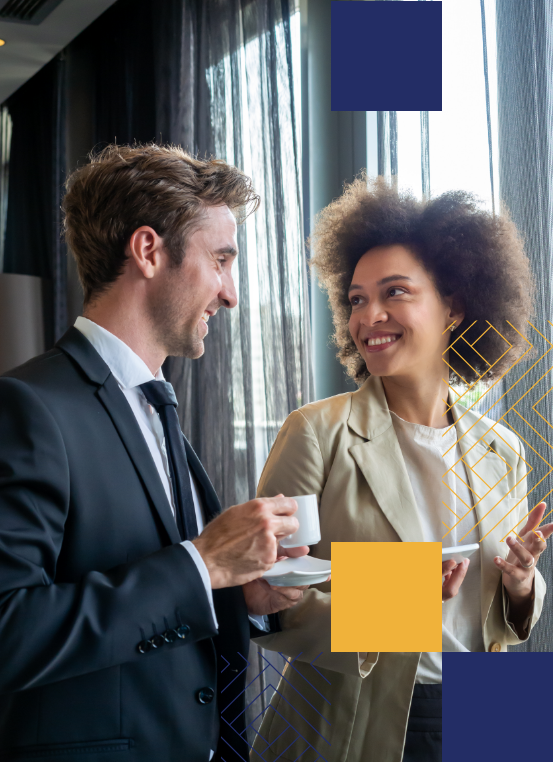 Get back to us or leave your information so we can contact you. We'll talk about your challenges and goals, so we can optimally tailor our proposal to your needs.