Build a strong team based on
cooperation and potential
its members
We discover the best in teams and give tools for effective development. We respond to specific productivity and positivity challenges.
Every organization has the potential necessary to produce the best leaders. In order to bring it out and use it effectively, proper support and knowledge is essential. Benefit from Kingmakers' long-standing practice in leadership education.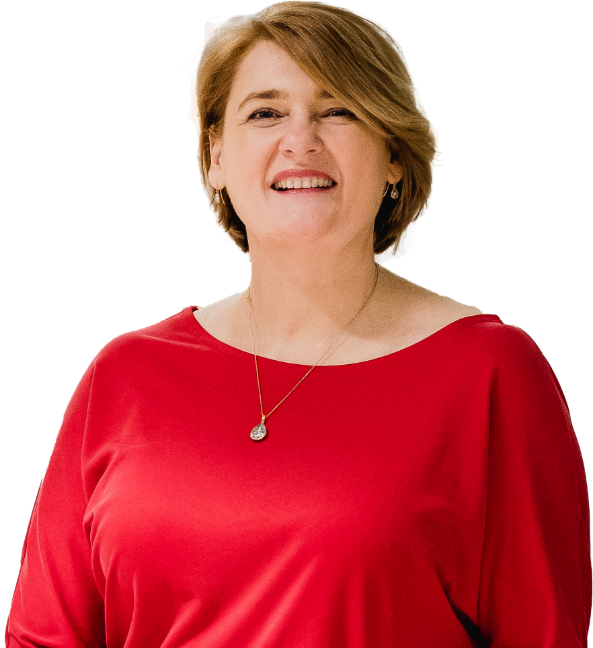 We support project, functional, management and scrum teams by tailoring action scenarios to their organizational and business challenges and needs.
We develop productivity in teams that translates into business results and positivity based on participatory style, understanding and sharing in building mutual relationships.
We help define challenges and suggest the most effective solutions based on proven tools.
We do the analysis and education, leaving the work of implementation and effectiveness to the team. We are present as much as necessary. This is because we believe that the solutions developed, as well as the results, are the property of the team.
Get back to us or leave your information so we can contact you. We'll talk about your challenges and goals, so we can optimally tailor our proposal to your needs.