First Time Manager Program
First Time Manager Program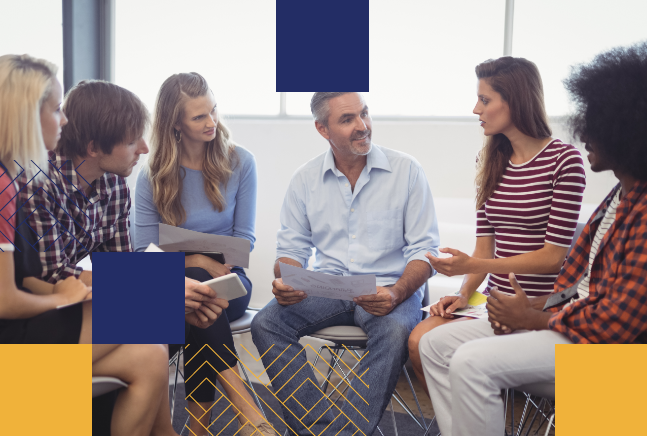 Face the challenges in
the new role of the manager
Effective management of a desktop or remote team requires a number of competencies that should be continuously developed. To be successful in your new role, develop your self-awareness. With this approach, you will learn about your strengths, avoid typical managerial mistakes and build a strong, positive and healthy relationship with your team.
Strengthen your competence and face challenges with courage
Are you facing a promotion and lack confidence that you will prove yourself in your new role?
Do you need Gain confidence and develop soft managerial skills while meeting KPIs?
Do you want to increase your team's effectiveness and use communication to enhance autonomy, sense of competence and meaning among your employees?
Are you committed to building confidence in yourself and becoming a respected leader?
Effectively
manage your team
and successfully build your leadership authority
With the First Time Manager program, you will develop managerial competencies to successfully manage employees. You will receive a set of useful tools and tips to help you build a strong and resilient, yet close-knit team.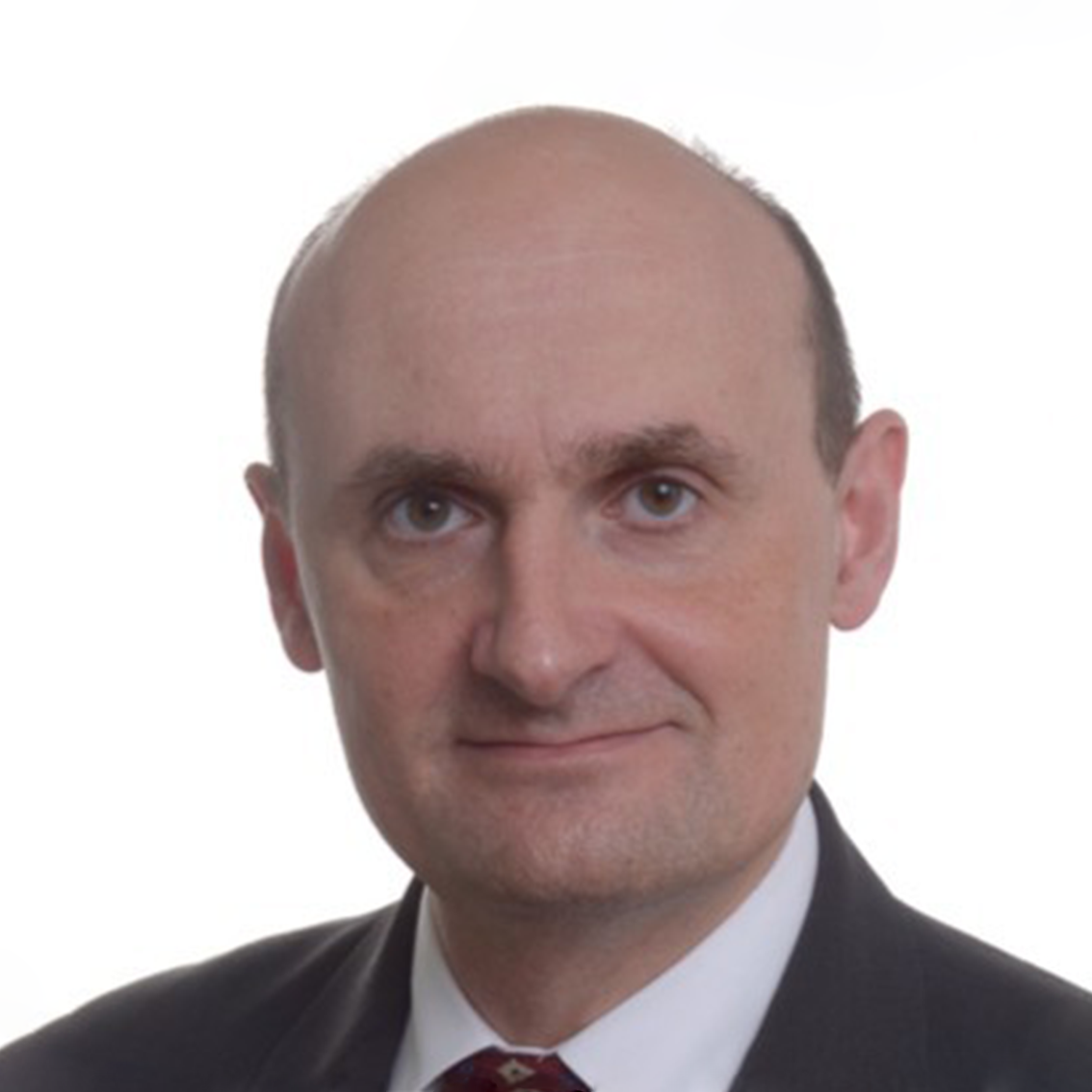 Thanks to the First Time Manager training, it was easier for me to face promotion to a managerial position. Being a specialist, an engineer, I had to acquire the competencies necessary to lead a team. This knowledge, so effectively assimilated, I would not have gained from books.
Daniel Królikowski, Prepaid Systems and Mediation Team Manager at Play
Gain new skills and
enter without any problem
in a new role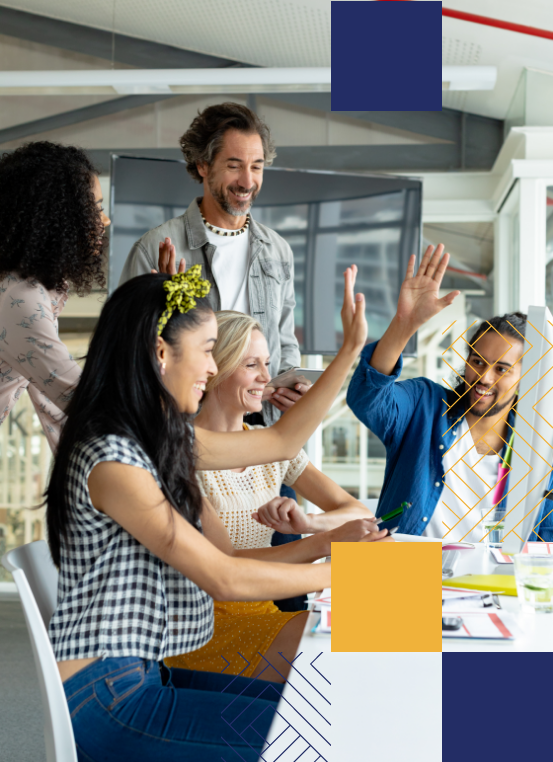 Get back to us or leave your information so we can contact you. We'll talk about your challenges and goals, so we can optimally tailor our proposal to your needs.