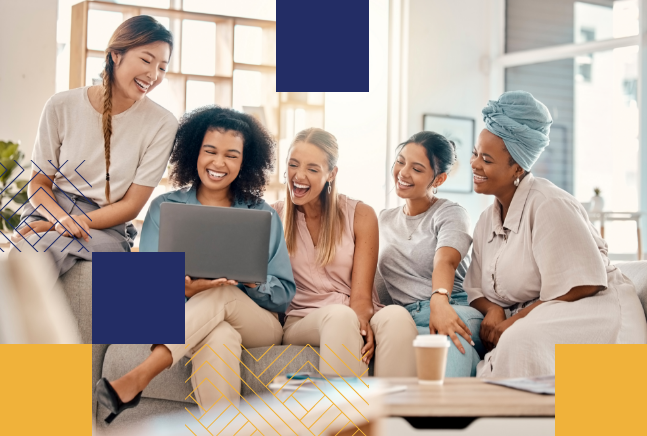 Accelerate your career development and
effectively achieve
dream goals
If your goal is to reach top positions in organizational structures, you need a plan for your development path. Awareness of yourself, your strengths and weaknesses will allow you to overcome turns and obstacles in full balance, build your effectiveness and a strong personal brand.
Spread your wings and show others what you can do
Chy do you want to increase your psychological resilience and boost your confidence?
Do you need tips on how to present your strengths and gain an edge over others?
Are you missing a map to manage your career efficiently and effectively?
Do you have a hard time having difficult business conversations?
Consciously
develop yourself
and your personal brand
The women's leadership program will enable you to develop the skills to achieve a leadership position and sustain yourself in that role for the benefit of yourself and the organization in which you work.
Choose the path of your
further development
and conquer the peaks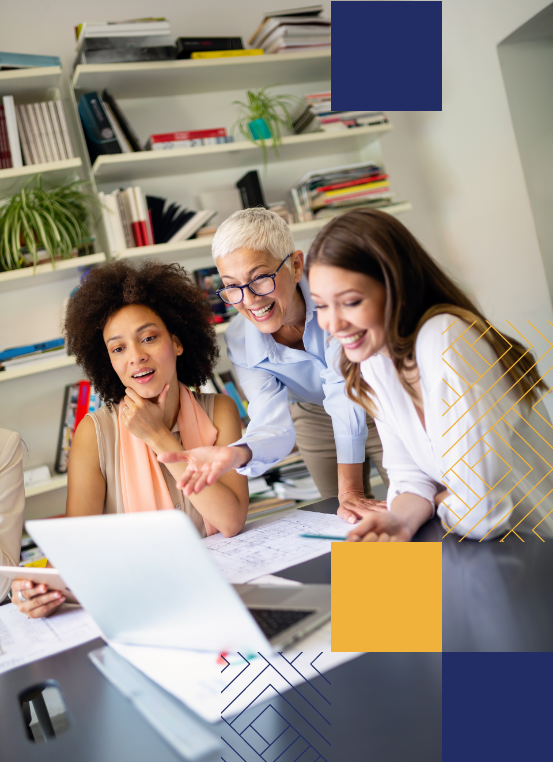 Get back to us or leave your information so we can contact you. We'll talk about your challenges and goals, so we can optimally tailor our proposal to your needs.