Leadership and management
Leadership and management
We support
leadership development,
so that they are ready to lead people, teams and companies with wisdom and courage.
We develop executives in various areas of leadership. We strengthen leadership competencies and respond to specific managerial challenges.
Every organization has the potential necessary to produce the best leaders. In order to bring it out and use it effectively, proper support and knowledge is essential. Benefit from Kingmakers' long-standing practice in leadership education.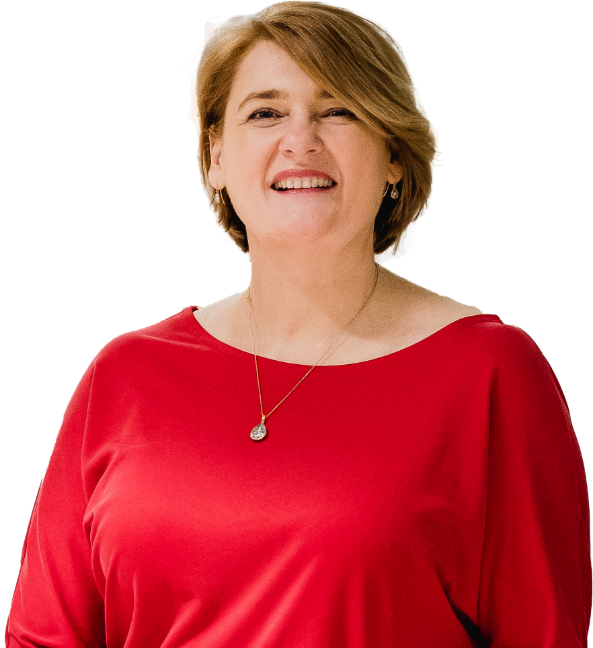 We respond to
specific
business challenges
Our primary goal is to tailor the development scenario to your and your company's needs. We act methodically and effectively, offering a wide range of methods (education, coaching, mentoring, shadowing, psychometrics in the area of leadership).
We impart knowledge in line with the latest trends, which takes into account the needs and expectations of participants. We use attractive formats to build engagement and accelerate learning.
Get back to us or leave your information so we can contact you. We'll talk about your challenges and goals, so we can optimally tailor our proposal to your needs.