Raise self-awareness and
increase decision-making
Their own or their employees.
We have the knowledge and experience to bring out and effectively use the potential that lies within people. We have a wide range of coach building tools. We support them in this process by providing insightful expertise and building their professional image.
Every organization has the potential necessary to produce the best leaders. In order to bring it out and use it effectively, proper support and knowledge is essential. Benefit from Kingmakers' long-standing practice in leadership education.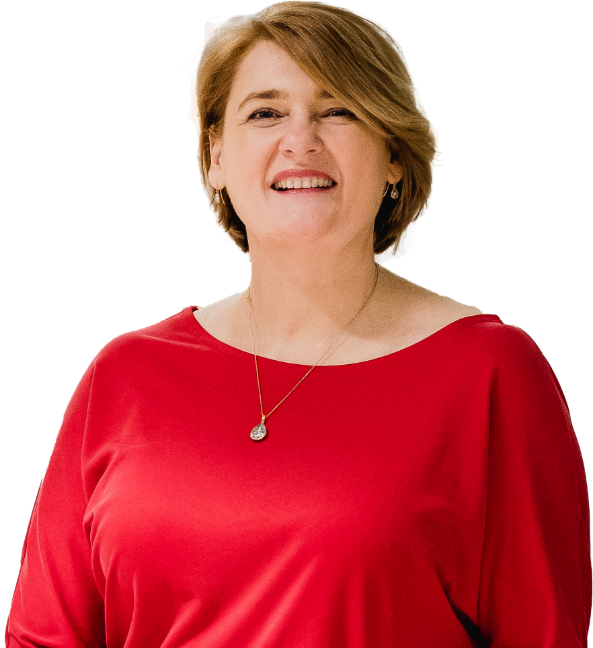 We respond to
specific
needs
We open the way to becoming a coach to all those who want to develop their skills in this direction – individually and within the organizations where they work.
We take an individual approach to each cooperation. We focus on the needs of individuals and companies and look for the best solutions for them. We provide expertise, an outside view and a discreet approach.
We operate flexibly, providing the opportunity for any combination of development paths. We initiate coaching programs, implement them, advise during them, and support them after their completion.
We base our professional practice on years of global experience and the highest EMCC standards. We work with the most up-to-date knowledge and proprietary methodologies. We take a long-term view, advising tailored solutions. All scenarios we design individually, depending on the needs and goals of a given process, matching them with appropriate psychometric and diagnostic tools.
Get back to us or leave your information so we can contact you. We'll talk about your challenges and goals, so we can optimally tailor our proposal to your needs.