Corporate mentoring consulting
Corporate mentoring consulting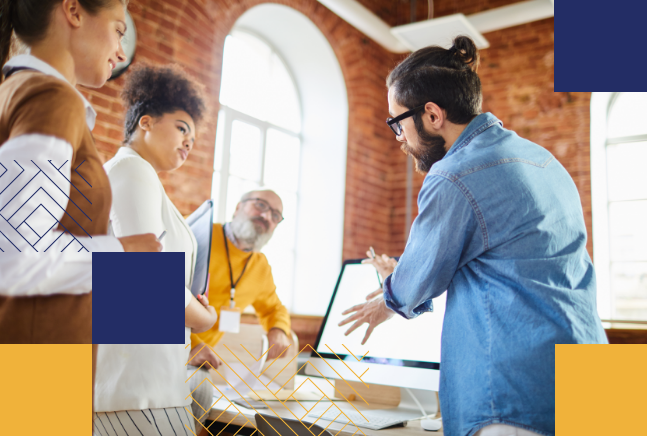 Enter your company on the
mentoring path
If you are considering mentoring as a form of organizational development, but don't know how to structure a program for your organization or lack confidence that this approach will work, take advantage of our consulting based on years of practice from implementing dozens of mentoring programs in companies and community organizations of all sizes.
Discover the potential of your organization and strengthen it with the resources you already have
Want to organize a mentoring program and don't know how to do it?
Do you realize that your company needs to collaborate better, be more open and break down silos?
Do you see the potential of employees – those who are willing to share their knowledge and professional experience and those who are eager to receive them?
Do you want valuable knowledge to remain in the organization and be systematically passed on to the next generation?
Not sure if it makes sense to implement mentoring in your company and if this form of employee development will work?
Do you need a diagnosis of the situation and advice in the area of selecting optimal solutions for your organization?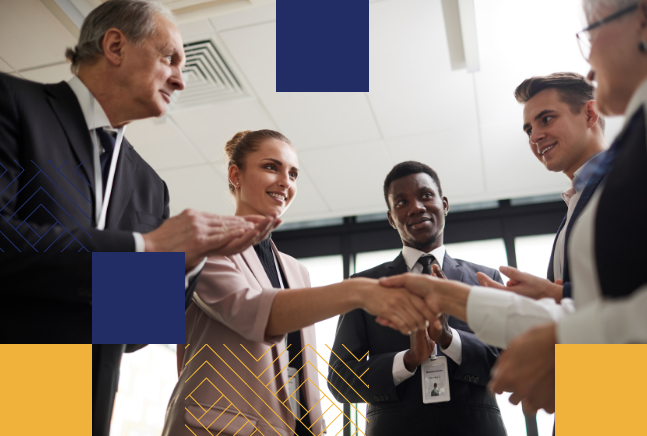 Choose
right direction
for your company
Before you decide to introduce a mentoring program in your company, consult with our experts. This will help you ascertain whether this is the right way forward for your organization and identify key aspects that require appropriate solutions tailored to the needs and expectations of everyone involved.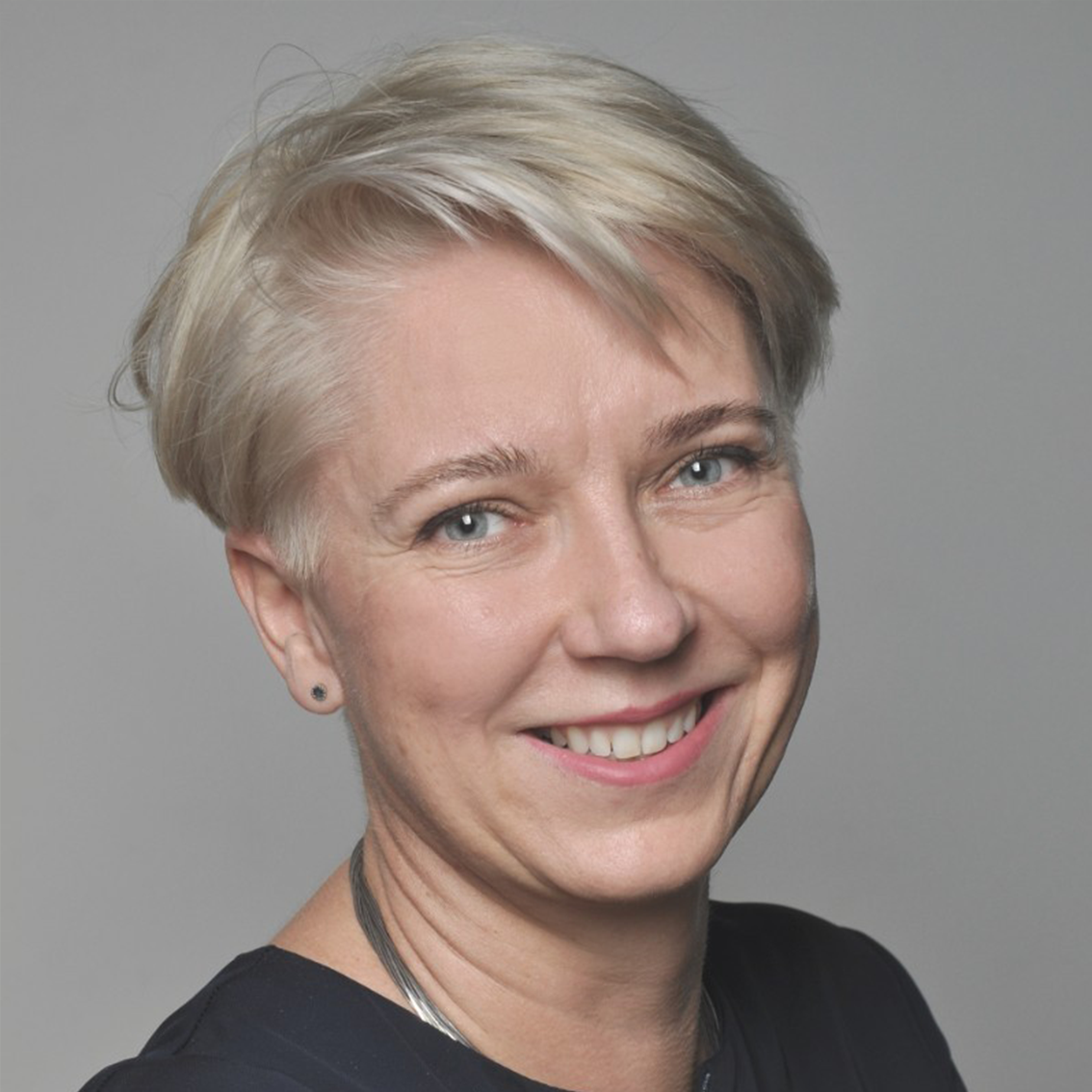 There is a lot of unproven information on the market about mentoring and how to become a mentor that is not worth using. Kingmakers programs are a source of proven and practical knowledge for me. The way the presenters convey it is inspiring. In addition, they take into account the specific business environment of the organization, which is extremely important.
Katarzyna Lis, Senior Procurement Operations Director, Asahi
Enter mentoring and
accelerate development
your company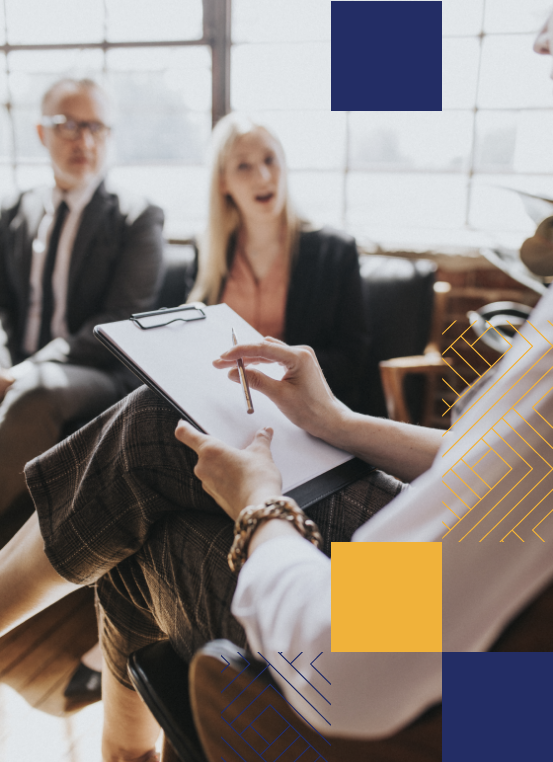 Get back to us or leave your information so we can contact you. We'll talk about your challenges and goals, so we can optimally tailor our proposal to your needs.