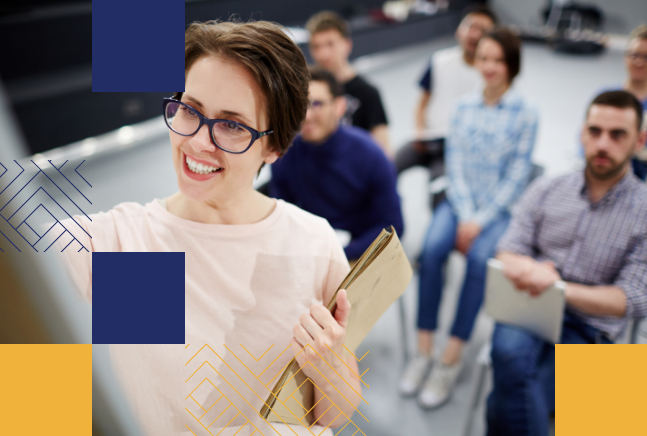 Gain the necessary skills to become a
professional
business coach
If you want to become a business coach or as a manager or trainer to enrich your workshop with competencies that will allow you to support others professionally, you need coaching expertise. Take the first step and reach for tools that will open up new career prospects for you.
Develop coaching competencies and actively support others
Do you want to become a professional coach?
Are you a manager who cares about using development interviews with your team to bring out their potential?
As a business coach or consultant Do you need to enrich your workshop with business coaching skills to attract new clients?
Are you committed to using business coaching as a tool to actively support employee development within your company?
Design the script of your
coaching development
The Experience Coaching program is the first step in your coaching education. It will give you up-to-date, field-tested and structured knowledge of coaching models, processes and techniques based on the latest advances in neuroscience. You will successfully use it in your daily work as a manager, business consultant or in the future profession of coaching.
The scenario of your further development depends on you. Decide which way you want your competencies to evolve and take advantage of the available options by pursuing any number of them in the order of your choice.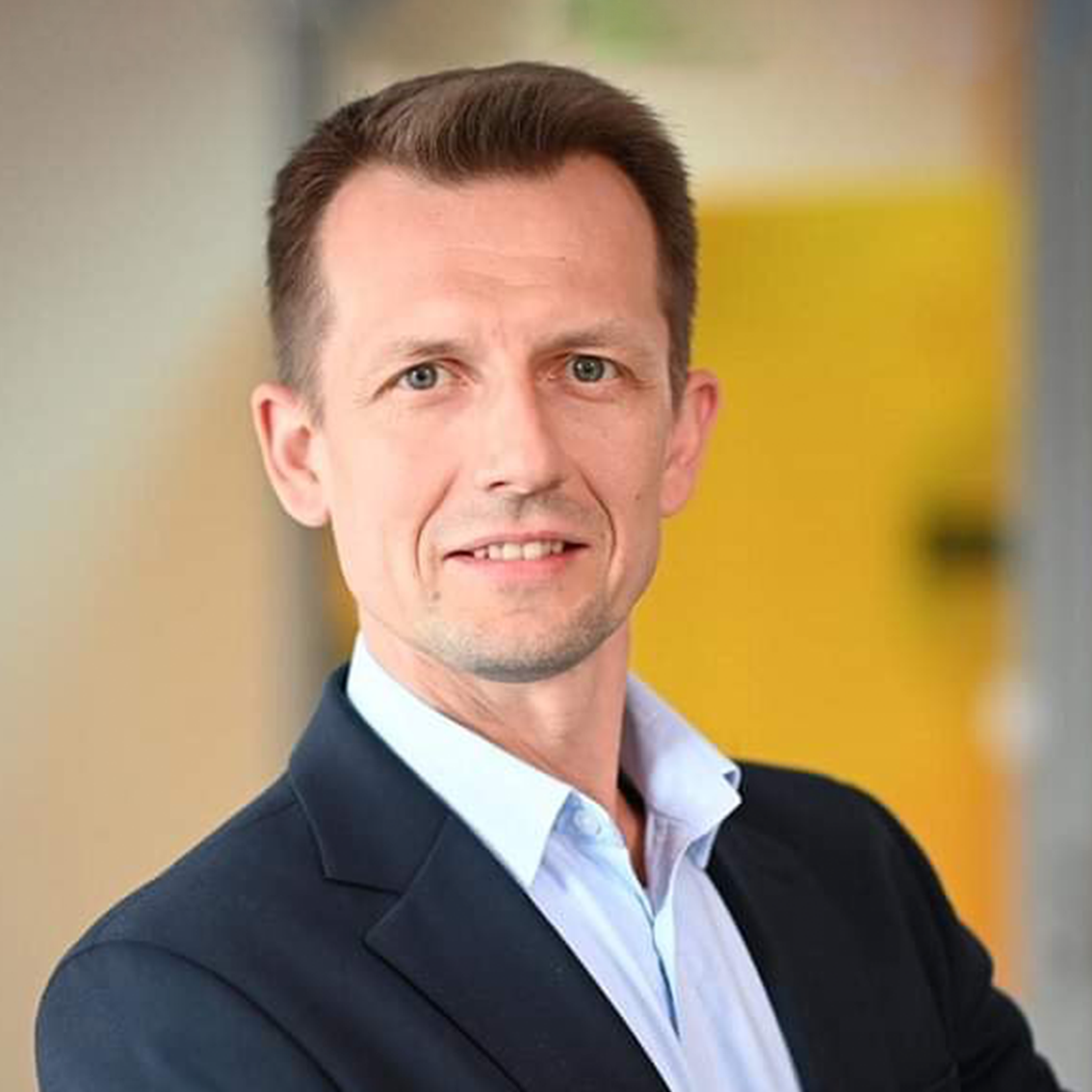 Having completed the Experience Coaching program, I can confidently say that it will benefit all leaders and managers who care about maintaining and developing a great team.
Radoslaw Daczynski, EMEA M&SC Standard Work Lead at 3M
Gain knowledge
necessary
to become a coach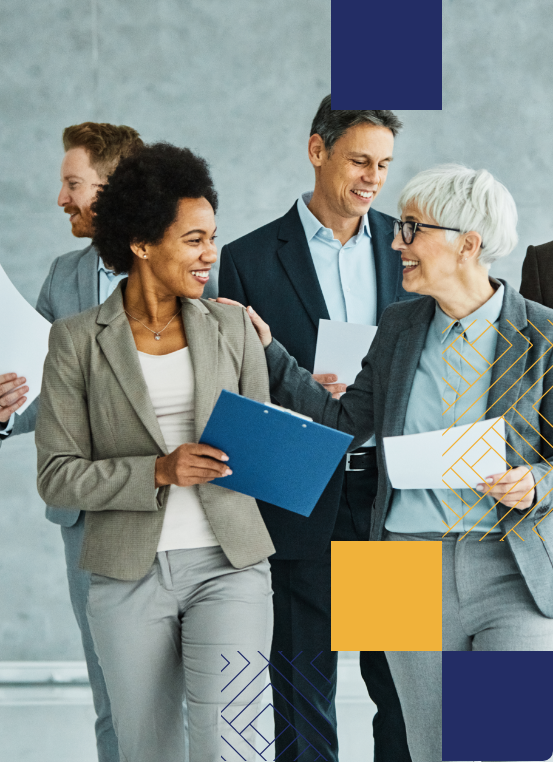 Get back to us or leave your information so we can contact you. We'll talk about your challenges and goals, so we can optimally tailor our proposal to your needs.