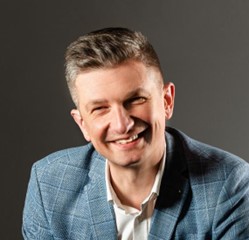 Piotr Jankowski
Former Managing Director of Fujitsu, owner of John Alex, Coaching, Mentoring, Business Consulting
With more than 20 years of professional experience and having led large organizations, I wondered what my next career move should be. Thanks to my cooperation with Kingmakers, I found a new path - business mentoring. I can share my knowledge and experience, and at the same time I learn a lot about Generation Y or Z's approach to the world. As a result, I generate business value in a whole new way, and at the same time I feel great satisfaction from working with my clients.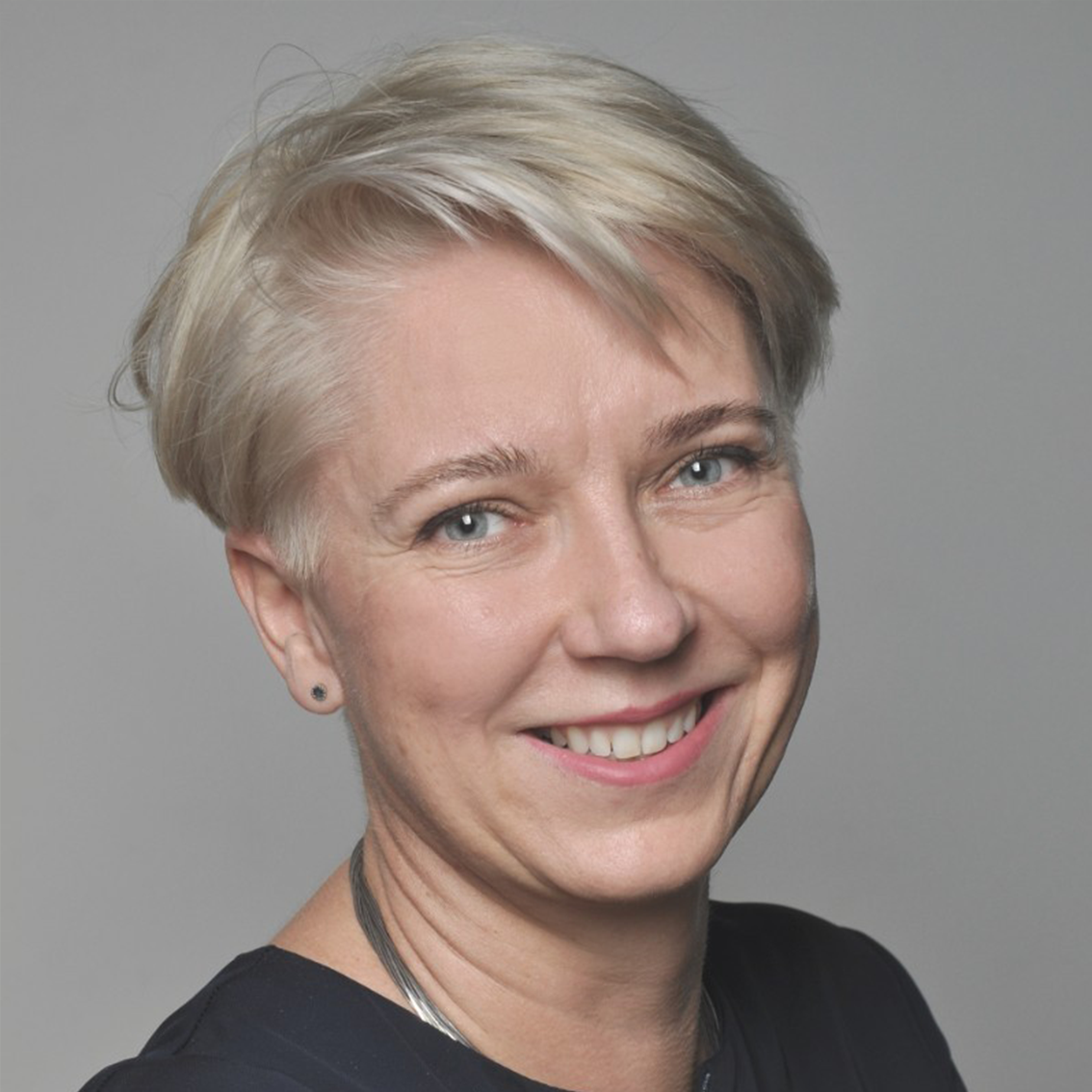 Katarzyna Lis
Senior Procurement Operations Director - Asahi
There is a lot of unproven information on the market about mentoring and how to become a mentor that is not worth using. Kingmakers' programs are a source of proven and practical knowledge for me, plus they take into account the specific business environment of the organization. I also like the way they are conducted - very inspiring!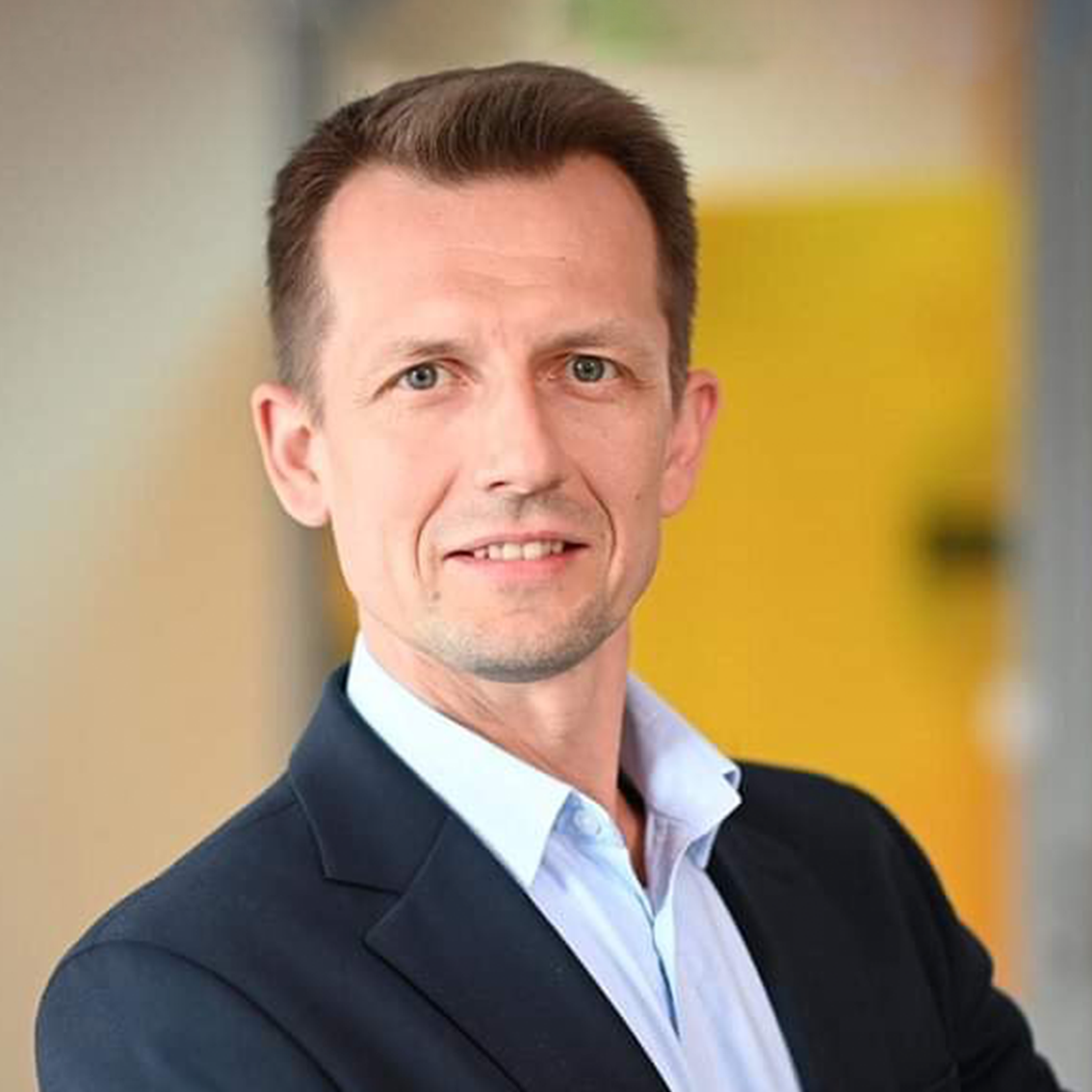 Radoslaw Daczyński
EMEA M&SC Standard Work Lead at 3M
Having completed the Kingmakers Experience Coaching program, I can confidently say that it will benefit all leaders and managers who care about retaining and developing a great team and employees!
Please select a Contact Form From Setting!